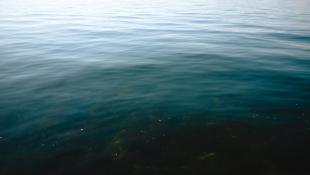 Listening practices:
https://www.facebook.com/listeningpractices
these evenings are an invitation for a simple practise and exploration of embodies presence. the themes will change from week to week, and some elements are always there; the structure has spaces of stillness and spaces of movement, and you will be invited to move alone and together with each other. there is always possible to sit on the side for moments if you feel that is what you need. there is no music, the focus is more to listen within and to the experience of moving and being still.