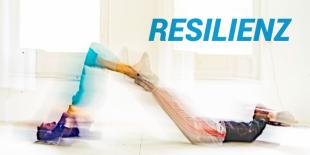 CI 50 Celebration. We are excited to celebrate with you 50Years of Contact Improvisation of believing and creating community. We will make a circle with hands together at the begining of our workshop in the 26th of December. To begin our workshop with the thought of this powerful world wide dance community.

movement /dance improvisation workshop
26 December 2021 – 2 January 2022
in Murcia city (Centro Párraga) and Caravaca de la Cruz
facilitated by Ingo Reulecke and Trinidad Martínez
guests Selu Herraiz (audio – visual) and Manuel  Sánchez-Guerrero

https://www.entre-lineas.net/impro-workshops-spanien-dezember-2021/
...Which aspects related to resilience can we translate into movement?
Let's feedback from the words. Let's allow words to feedback. Let's be art and live in the moment.
Contact Improvisation: An inexhaustible search of being in the moment. Maybe it has something to do with resilience...