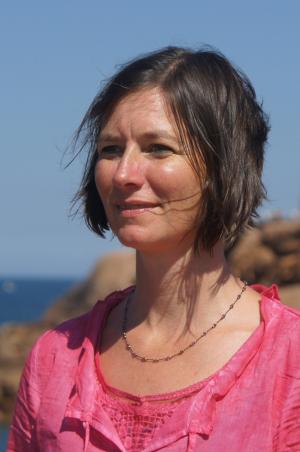 I am teaching regular classes and workshops and co-facilitate together with Jennifer Hoernemann and others the monthly contact jam in Bonn.
I also work as an Alexander-Technique teacher and offer regular sessions and group trainings. Since the very beginning i got introduced to contact i felt very much at home in the playfulness, the physical sensation, somatic approach and depth of the work. I am practicing, researching and reflecting on it deeply, in jams, in my teachings, in peer groups and on festivals and am still taking classes, fascinated how much there is to learn on many layers.
in 1999 i met Nancy and got to know the underscore. Since then this score is accompaning me in my practice and in my teaching, having studied it for many years and researched it in peer groups.
My teaching is also very much influenced by the discipline of Authentic Movement, which i practice since 1999, Body-Mind Centering, Alexander-Technique and other somatic practices.
The somatic ground is very important for me, to origin from sensation, inviting the improvisation and the freedom. Contact Improvisaion for me is a social dance form to learn and understand how to be human.
Significant teachers
Nancy Stark Smith, Dani Lepkoff, Kirstie Simson, Scott Wells, Yaniv Mintzer, Jörg Hassmann, Eva Karcag, Christine Mauch and many other dance partners