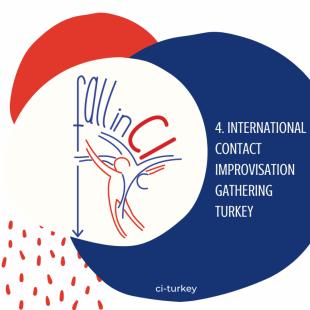 4th edition of Fall in CI is happening once again. 
Save the dates, details are coming soon!
1-8 November 2022 in Pastoral Valley in Fethiye....
"Fall in CI" is an intensive gathering around Contact Improvisation (CI); a research and exchange meeting through the dance form.
It is a platform to experience and embody in-depth the different aspects of CI and its connections to other disciplines that it feeds from and feeds back to.
It is a place for all levels of CI practitioners to meet and unfold their potential.