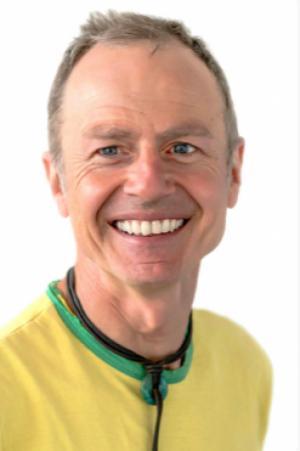 Dipl. Sports Scientist, studied Actor/Performer of Physical Theater and stage dance, former member of the Cologne Opera Company. Pysical therapist.
Involved as a dancer and teacher of CI since 1995. Maintaining a still growing CI-community in Cologne.
Specials are technical classes with playful tasks, Acro Contact and Aqua Contact (mixed with freediving in the oceans and in pools as well).