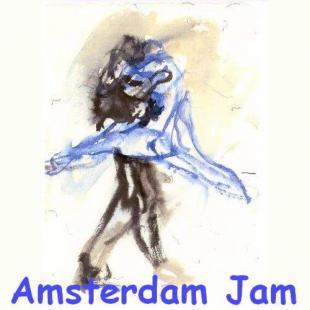 Be welcome to join us dancing, every Saturday in Amsterdam.
You can join the class to get new input in your dancing, or to get you beginning dancing.
And after that you can practice more and enjoy dancing with others in the jam.
You can also just come for the jam and do your own warming up.
Weekly class and jam.
Every Saturday afternoon, 52 weeks per year.
Class by a different teacher every week, followed by a jam.
(not all of our teachers have a profile in this CI Global calendar)
class 14.00-16.00
open jam 16.00-18.00

Open for all levels of experience.
No registration needed.
See who is teaching in our calendar.
There you also find info about prices etc.
There you'll also find most of the other Dutch CI-events.
 (not all of it is listed in this CI-global-calendar)