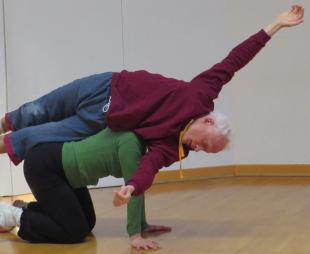 Weekly CI class by Sebas van Wetten
in Utrecht - NL
In each class we work with a theme and learn some basic techniques. in the end of each class, we practice the material in some free dancing with different partners.
Come and join us with a try out class.
Class: 20:00 - ca. 22:00
Try-out class € 10,-
open for all levels of experience


For questions send me an email
Or call +31 (0)6-1833 4743
See my calendar to see the holyday-weeks
and all the other details:
  dansavontuur.nl/agenda