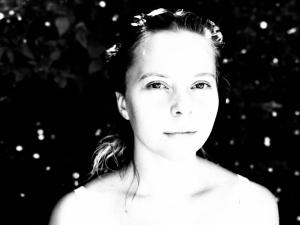 Independent artist, water dancer, performer, teacher of Contact Improvisation and Somatics. Founder of Art Continuum Nomadic Residency and Thailand Contact and Movement Arts Festival. Graduate of Roehampton University with a Bachelors degree in Contemporary Dance and Choreography. Sharing Contact Improvisation and Water Dance in Europe & Asia since 2015. Includes inspirations of Body-Mind Centering, Axis Syllabus, Japanese Butoh Dance, Sufi Whirling in her research for teaching & performance. In collaboration with artist Sasha Dodo: co-creating poetic dance films, performances, art labs and residencies, teaching contact improvisation.
Enseignants-es importants-es
Bonnie BainBridge Cohen, Lalitaraja Joachim Chandler, Jorg Hassmann, Friederike Tröscher, Angelica Doni, Nina Wehnart, Kira Kirsh & Antoine Ragot.