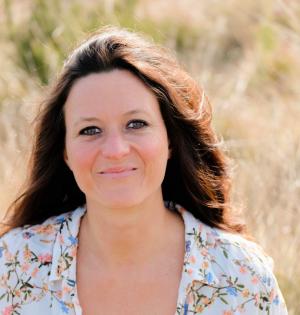 Graduated in Languages for International Communication at the University of Genova (Italy) with a research on language and neuroscience, my main interests had always been the relationship between body, mind, and emotions.
I have been cultivating the study of internal martial arts, yoga, contemporary dance and Contact Improvisation for many years. I have been teaching Tai ji quan & Qi gong since 2007 and recently started to integrate this knowledge into dance and contact improvisation.

In 2000 I began my training in Tai Ji Quan, Qi Gong, Kenjitsu, and other disciplines such as Yi Quan, Xing Yi Quan, and Ba Gua. In 2007 I got certified as Tai Ji Quan and Qi Gong teacher and started teaching courses in Genova. Passionate about contemporary dance, I attended for several years the teachings of the choreographer Aline Nari.
In 2011 I discovered Contact Improvisation for the first time in London with different teachers and fell in love with it. From that moment on, I am on a continuous research on movement with the practice of Contact Improvisation, as well as with other movement forms, studying at seminars, jams, and festivals in Italy and abroad. I am also deepening the practice of Hatha Yoga, Yin Yoga and the study of fascia.