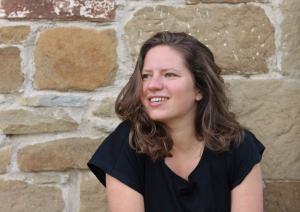 Lena Maya Turek is a freelancer at the intersection of pedagogy, performance, and body work. Based in Vienna, she looks back on a decade of teaching dance and movement to children and adults across Europe and Latin America.
In recent years, her focus has been contemporary dance, contact improvisation and somatic practices. She studied dance pedagogy in Vienna and holds a post-graduate diploma in Community Dance from Trinity-Laban, London. Lena deals with the topic of connection and connectivity in both her performative and pedagogical work.
She has been dancing CI for 6 years and has been an eager learner, fascinated mover and curious teacher in the field of contact improvisation. She is part of the hosting team of the weekly WUK Jam in Vienna. She is furthermore part of the Formless Arts community and has been teaching Play-Fight workshops nationally and internationally since 2019. She is currently training to become a biodynamic cranio-sacral therapist.
more info www.lenamaya.com