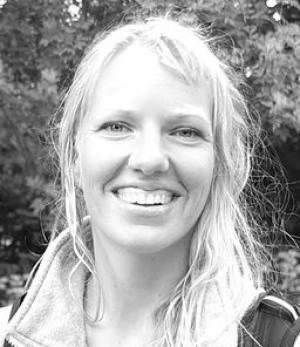 "It was when I discovered contact improvisation that I started to dance with the body that I have. No longer any search for correction or perfection. It all came together – the joy, the playfulness, curiosity and presence. In contact improvisation you do not plan or pretend – you are there with you partner here and now – and that alone is enough for me. It brings me in contact with myself and keeps me alive."
Kristina Lea Storm holds a BFA in Contemporary Dance from The Norwegian University College of Dance since 2006 and is currently studying the movement research; Axis syllabus in Berlin. She has among others been teaching at Skolen for samtidsdans, The Norwegian University College of Dance and The Norwegian Theatre Academy.
Kristina is also the founder of The Norwegian dance fusion festival (www.dancefusion.no).